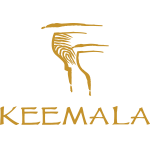 Your shopping cart is empty!
DINING
DINING
Savour delightful cuisine in an unforgettable setting.
Complete the Keemala experience with a private Cocktail Making Class. Learn the technique to shaking..
฿3,000.00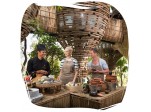 Embrace the flavours of Keemala's cuisine long after your stay by learning to cook simple, yet impre..
฿3,500.00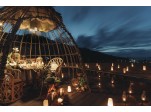 Keemala's Destination Dining offers intimate picnics and dinners-for-two in alluring venues. Dine un..
฿5,800.00